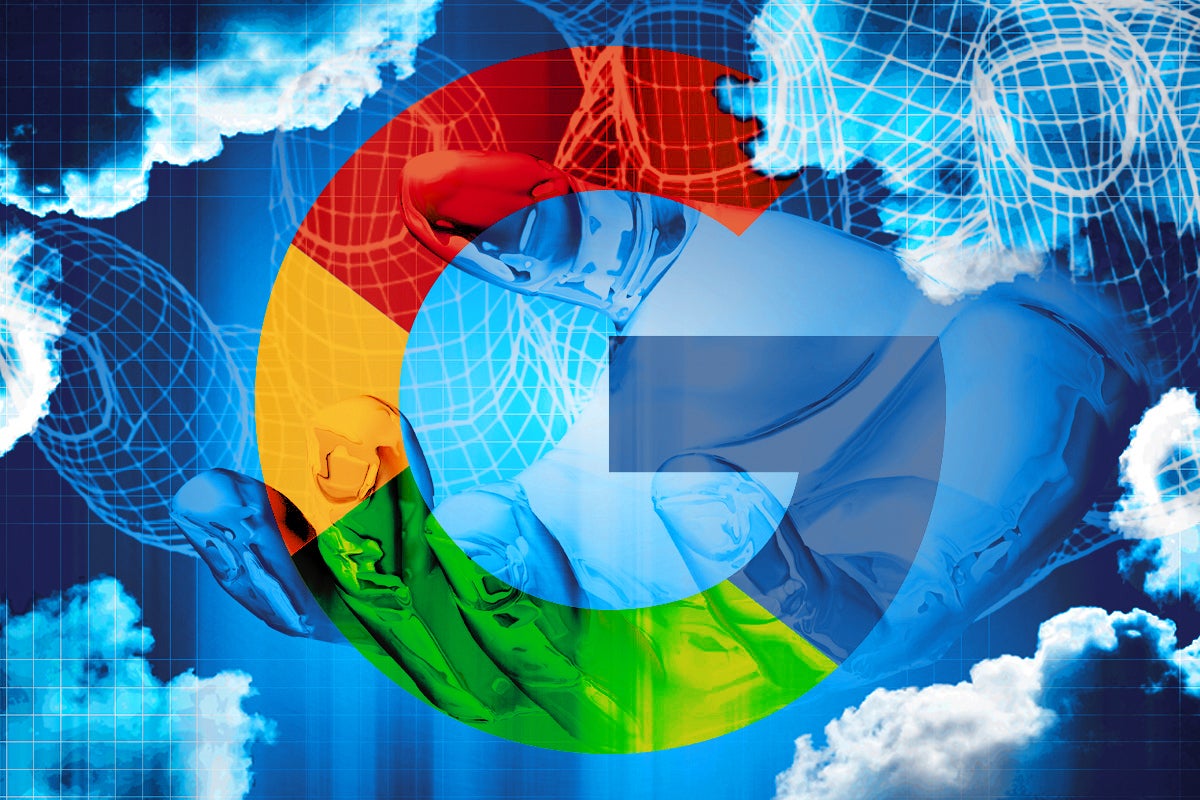 Google Cloud is extending its reach into customers' data centers and out to the edge under its new Distributed Cloud banner, primarily aimed at customers with unique data sovereignty, latency, or local data-processing requirements.

The two new options announced this week are Google Distributed Cloud Edge and Google Distributed Cloud Hosted. Both are underpinned by Google Cloud's Anthos product, which allows customers to deploy and manage Kubernetes workloads across a variety of environments.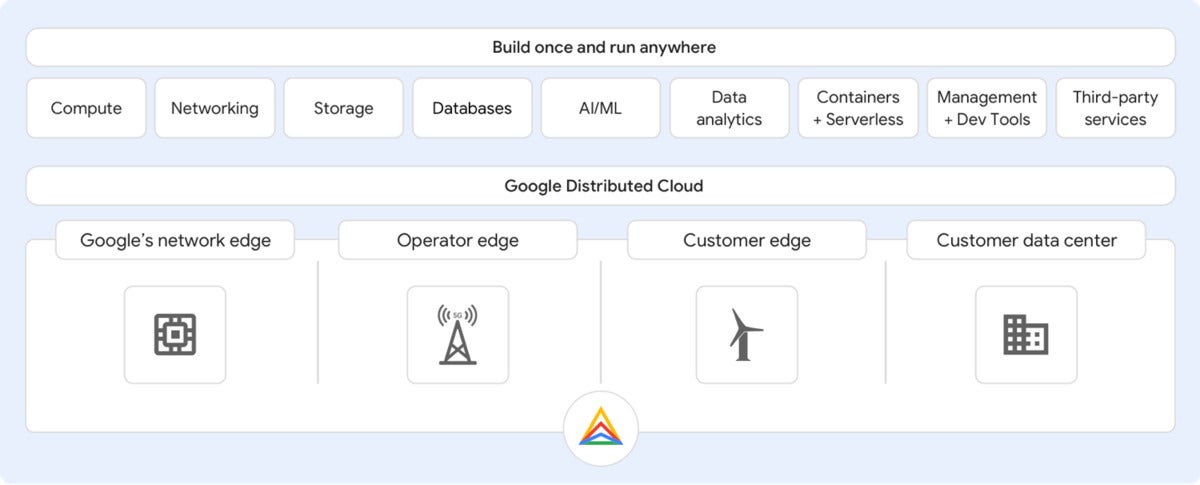 "Google Distributed Cloud is a portfolio of fully-managed software and hardware to extend our capabilities into customer data centers," Sachin Gupta, VP and GM for open infrastructure at Google Cloud said during a press conference last week.
The hardware will come from a set of launch partners such as Cisco, Dell, HPE, and NetApp, and the software is underpinned by the open source container orchestration tool Kubernetes, which originally emerged out of Google in 2014.
Together, this brings Google Cloud further in line with its rivals AWS and Microsoft Azure in offering customers more choice over how and where they run and manage enterprise workloads.
"The move is a solid shot over the bow of both Microsoft's Azure Arc proposition, and AWS Outposts," Nick McQuire, an analyst at CCS Insight told InfoWorld, via email.
What is Google Distributed Cloud Edge
The first of these is Distributed Cloud Edge, which allows customers to run applications across Google's 140-plus global edge locations, partnering telecoms' operator environments, their own data center or colocation facility, and edge locations such as a factory floor, all while leveraging Google's various data processing and analytics capabilities closer to where that data is generated and consumed.